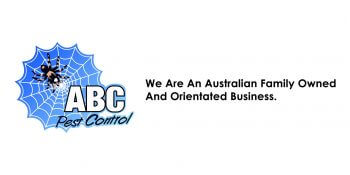 Welcome to Advantage Pest Plus Your Ultimate Pest Reduction Plan
You may or may not have watched our explainer video.
However, prevention is the best cure when it comes to pest control.
Due to Australian Standards, pest chemicals do not last as long as they used to.
Furthermore, this is across the board no matter what pest control company you choose.
Pests are persistent so therefore we must be vigilant in protecting our properties from invasions.
Advantage Pest Plus is a Tri-Annual Pest Protection Plan - Pest Prevention Sydney
ABC Pest Control will visit you three times a year. The bottom line is pest chemicals will breakdown in around four months. 90% of pests cannot be seen. Then, why not have pest protection all year round?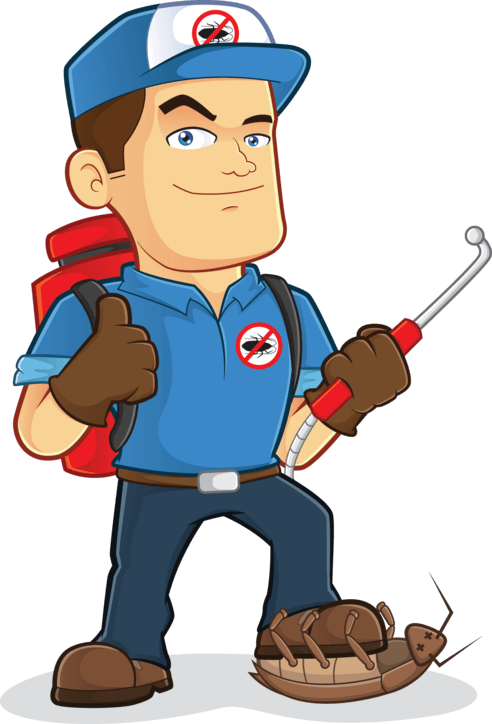 Don't Wait for a Problem to Get Out of Hand
What are the benefits of Advantage Plus Pest Protection Sydney?
• First, you don't have to worry about pests anymore
• Don't have to worry about booking pest control
• Additionally, you get peace of mind 12 months of the year
• Furthermore, the problem is for us to solve
• Insurance from pests 12 months of the year
• Pest protection inside and out
• Get the protection you deserve
• Affordable prices
• Packages to suit
• Additionally, you have unlimited call outs (no additional cost)
• Full written service report
• Children & pet safe
• Then, free pest advice and consulting
• Experienced technicians
• After than, no Lock-In Contracts
• Finally, it's regularly scheduled
What Does Advantage Pest Plus Offer Protection Against? - Pest Prevention Sydney
• German Cockroaches
• American-Cockroaches
• Australian Cockroaches
• Oriental-Cockroaches
• Smokey Brown Cockroaches
• Rats
• Mice
• Moths
• Pantry Moths
• Crickets
• Wasps
• Fleas
• Trap Door Spiders
• St. Andrew's Cross-Spiders
• Red Back Spiders
• Black House Spiders
• Carpet Beetles
• Silver Fish
• Paper Wasps
• Black-Ants
• Brown-Ants
• Bull-Ants
• Termite Inspection
Advantage Pest Plus by ABC Pest Control control package treats over 20 pests. Therefore, this includes the external perimeter of your home, including around all windows and doors, eaves, gutters, downpipes. Alfresco/Pergola areas. In addition, sheds (inside & out), bins & letterbox Perimeter fence line (including under the fence capping). Also, pool fencing cockroach gel treatment (within your kitchen area ).
To add to this, internal spraying around skirting board areas, roof void, rat/mouse baiting treatment, roof void dust treatment. As well as cubby house and children swing equipment.
ABC Pest Control offer recommendations for preventing future problems – our pest specialist will recommend simple steps you can take to prevent pests.& mould
Customised service appointments – we will schedule your appointments at your convenience, not ours.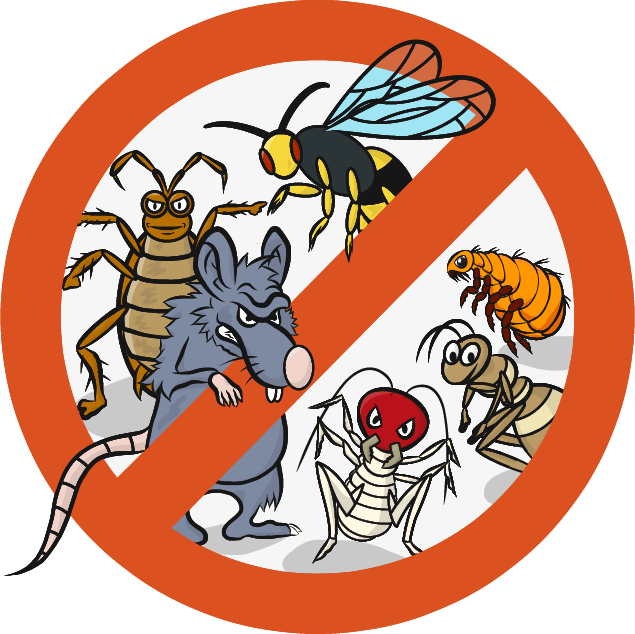 Find Out if You Are Eligible & We Can Help - Pest Prevention Sydney
Applying for Advantage Plus is FREE
Simply drop your info into the form below and an expert will contact you within 48 hours.