Employment
The Home of the Deluxe Pest Control Package
Affordable Pest Control Solutions
Book Online in Under 60 Seconds
[maxbutton name="Packages"]
[maxbutton name="Book Now"]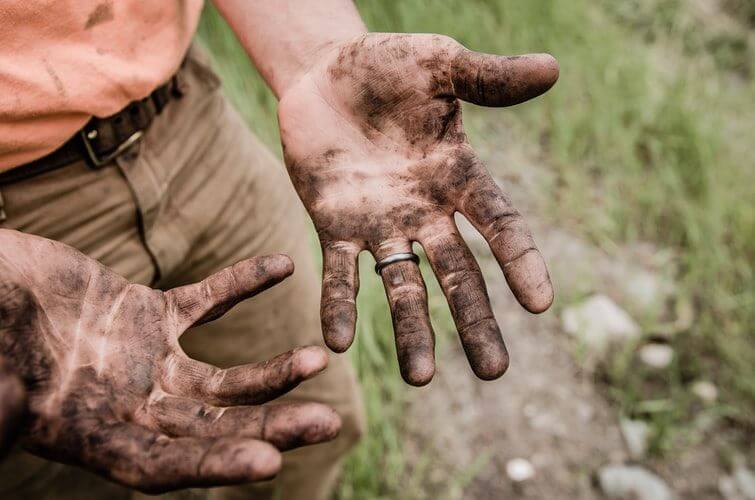 Pest Control Jobs Sydney – Full Time Positions
ABC Pest Control is a family-owned and operated Pest control and Mould removal company based in
Sydney. We have a great reputation in the industry and have been operating for 20 years.
We are rapidly expanding and are looking for the right candidate to join our successful
team. We are driven to providing Sydney and the wider suburbs including
with a holistic and diverse approach for both Pest Control and Mould removal.
Currently, we are offering pest control jobs in the Sydney Metro
for our residential customers and our Commercial client base Qualifications and Experience:
What is Required?
– Certified Pest Control Certificate (certificate 3 in Urban pest management)
Technician Certificate
– Full Driver's License (with a good driving record)
– Knowledge and experience working with Pest and
– Some general handyman/construction experience preferred, however not essential tasks and responsibilities:
– General pest control services for residential and commercial clients
– Treatments
– Use of trade software app to complete paperwork – including payments, reports and
invoices
– Cash handling
– Time management skills
– Ability to work as part of a team as well as individually
– Mould Cleaning and fogging (full training provided)
– Well-spoken and written English
– Professional well-presented appearance
  What Benefits Do We Offer?
– Fully maintained company vehicle
– Company iPhone
– Uniform provided
– paid above the award wage
– Industry-leading company – great reputation
– all-year-round work – learn new skills
– Fantastic team culture – Join a dedicated, and fun team
How to Contact Us for Pest Control Jobs Sydney?
Please Call Bree on 0404 090 060 or
Warren on 0404 130 944 for an interview.
Pest Control Jobs Sydney – Subcontractors Positions
Pest Control Jobs Sydney – Are you looking for a better career opportunity? Then, would you like to work as a subcontractor for one of Sydney's leading pest control companies?
Look no further! We are currently in need of enthusiastic and professional pest control technicians like you! So, be part of one of Sydney's leading pest control companies that values its people and cares for their future.
Therefore, you can join our pest control expert team to gain more knowledge, skills, and experience in all aspects of pest control, with ongoing support and training
ABC Pest Control Services – Pest Control Jobs Sydney
ABC Pest Control is a family-owned and orientated company that aims to make residential and commercial properties completely pest-free. Hence, being part of our team allows you to execute your skills and expertise on the following such as:
Moulds Remediation during winter (full training offered)
Stability with ABC Pest Control – Pest Control Jobs Sydney
ABC Pest Control guarantees continuous work. Furthermore, our team provides an opportunity to work more to earn more. In addition, the following highlight why we stand with stability:
Perks of Being Part of ABC Pest Control
Primarily, being part of ABC Pest Control family gives you the following privileges:
First, a professional and friendly working environment
Second, teamwork works with ABC Pest Control Team
Third, continuous training and support
Fourth, pride in being part of one of Sydney's leading pest control company
Finally, many more benefits that will be discussed during our employment conversation.
What Do You Need to Qualify? – Pest Control Jobs Sydney
Certainly, the experience is preferred but not essential with ABC Pest Control. However, you should have the following basic qualifications:
Current General Pest Control License
Timber Pest License
OHS General Induction Card – Workcover.
Current valid NSW Driver's License
You need to have ABN
Must have public and indemnity insurance
Must have a reliable roadworthy work vehicle, tools and equipment
Termite Inspection and Treatment experience preferred but not essential
Hardworking, reliable, punctual, and trustworthy
Excellent verbal and written communication skills
Finally, excellent customer service skills and understanding of safety with a common-sense approach to the work
Apply Now! – Pest Control Jobs Sydney
In conclusion, a career change is just one click away. Apply now and be part of the ABC Pest Control family. We look forward to working with you!
[ca-sidebar id="859″]