End of Lease Pest Control Sydney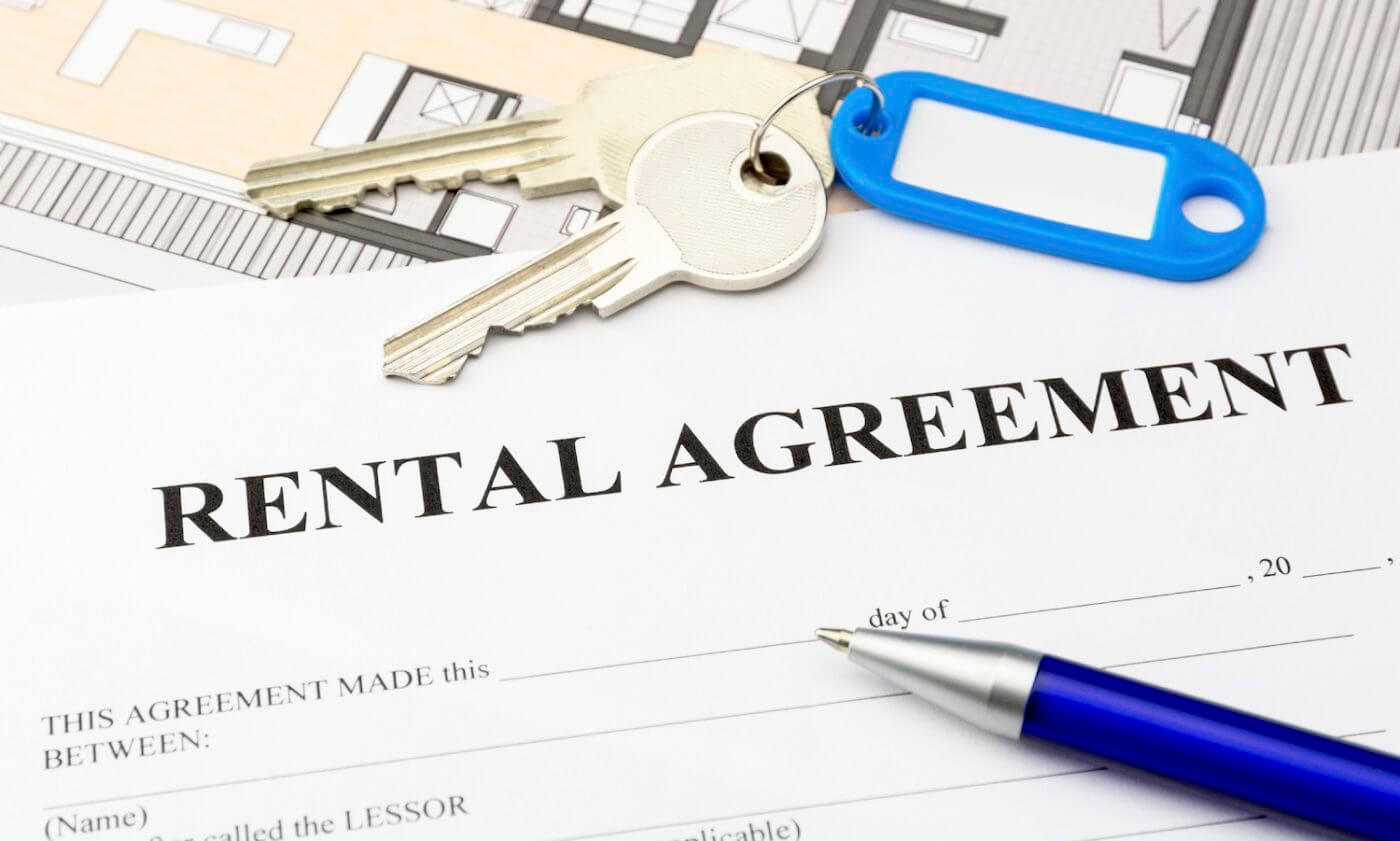 Expert End of Lease Pest Control Sydney
If you or your tenant is moving out of a location, you may really need to carry out an end of lease pest control Sydney in the property. Apparently, lease agreements often outline this procedure that is really essential regardless of reasons for good health and hygiene.
Plenty of dirt, dust, and food scraps tend to eventually accumulate during the period of a lease. Thus, pests of all kinds can surely create a nuisance and a hazard for incoming guests.
If you need a professional end of lease pest control service in Sydney, don't hesitate to book now.
Compliance and Responsibility - End of Lease Pest Control
Even the cleanest of tenants can, sometimes, inadvertently let bugs in from the outdoors. Oftentimes, pests can feed and spread through ordinary clothes and household materials such as wood and paper. Hence, it is imperative to have an pest control anytime a property switches tenants.
Read more

Most leases usually specify an interior flea treatment requirement at the end of your stay. However, some may also outline that treatment for fleas and general pests is necessary for departing tenants.

It is also important to check these lines in your housing contract carefully. Thus, neglecting to fully satisfy this requirement can mean paying extra fees or being forced to call for extra cleaning.
Best Time to Have End of Lease Pest Control Sydney
It is really best to perform our pest control service after you have moved out of the property and finished a final standard cleaning.

The combination of our chemicals is certainly safe and effective. However, you may still wash it away if you do home cleaning right after we finish applying our treatments. Also,  if we carry out our inspection while the surfaces are still wet from the previous cleaning.

An ideal moment to take advantage of our End of Lease pest control offer in Sydney is a day after carrying out your other cleaning. But, don't worry because even though you've already vacated the property by this point, cleaning can still be arranged.

You can simply leave the key with us, or at an accessible location. Then, you may also put the payment money inside the property at a location you specify for us. For examples, kitchen cabinets or bedroom drawers are perfectly adequate for these needs.

We also take credit cards so that cash-free payment can be easily arranged beforehand. Then, after confirming the payment, we'll certainly provide receipts by email that you can use as proof of service for the property manager.
Quick and Easy - End of Lease Pest Control
For this type of treatment, we must ask in paricular that you remove all pets from the premises. Hence, you just need to keep them distant for at least 4 hours during and after our application of the chemicals.

After applying the treatment and completely drying,  the property will be entirely ready for the next tenant to move in. Certainly, they will feel secure in the knowledge that the area has been made safe from fleas.

We can also treat the location for other pests and critters. Specifically, these are other irritating pests such as cockroaches, silverfish, termites, spiders, ants, and other annoying invaders.

Call us today at 02 9269 9174 for any questions.

Get started on arranging your End of Lease pest control Sydney service today.

Likewise, you can also use our contact form here. For quality service every time, it's as simple as ABC.

Read less