Information on Pantry Moths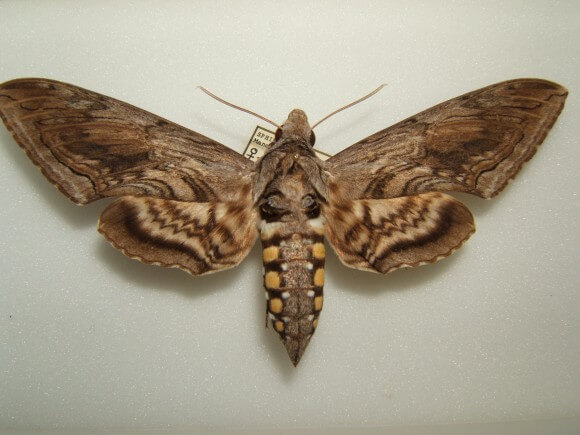 The pantry moth larvae can infest a wide range of dry food of vegetable origins. So, these include foods such as cereal, bread, pasta, rice, couscous, flour, spices, dried food, and nuts.
More unusual food that they have been known to eat include chocolate and cocoa beans, coffee substitutes and even the toxic seed of jimsonweed.
The food pantry moths infest will, usually, look webbed together.
After larvae or moths have been found, it is really important to throw out food sources that are affected.  Moreover, it is recommended to dispose of any food that isn't in tightly sealed containers. This is because moths are able to get into surprisingly tight spots including sealed bags by chewing through them.
Pantry moths can be hard to get rid of. So, if you find yourself with a pantry moth infestation give one of our experienced pest management technicians at ABC Pest Control a call today. Hence, we can provide a free quote.
Likewise, you may also check out our awesome packages to save money.