Help is Just a Click Away
Pest Control Near Northwood – 2066
Are you in search of reliable and affordable pest control in Northwood services? Are you ignoring minor signs of pesky infestations due to expensive pest control services? Moreover, do you know that these pests carry diseases and bacteria?
ABC Pest Control Sydney is here to provide a comprehensive solution for all pests at an extremely reasonable cost. It doesn't matter what kind of infestation problem you're dealing with; we've got you covered. In fact, with over 20 years of expertise dealing with pests, we are well-versed in what is required. Contact us now and get a free quote!
Get in Contact with Our Friendly Customer Care Team
The Importance Of Pest Control In Northwood
The problem of pests is inevitable. However, what is certain is that you can seek professional help to get over the complications. If you think none of your DIY hacks are working on getting disgusting insects out of your property, turning to professionals. They know how to handle even the most stubborn pest in the easiest of ways. Therefore, hire pest control Northwood services whenever you are struggling to overcome pest infestations in homes or offices. 
The Kinds Of Pests Found In Northwood
If you find the following pests in or around your property, hire pest control services in Northwood:
Ants
Cockroaches
Spiders
Rats
Mice
Drain flies
Fleas
Wasps
Bird lice 
Bees
Our Pest Control Services In Northwood
ABC Pest Control specializes in overcoming all kinds of pests from properties. We have over 20 years of experience dealing with commercial and residential properties. We also offer 100% guaranteed services so that you do not have to suffer the consequences of pest infestations. Likewise, we have built a reputation in the industry by serving thousands of clients with satisfactory outcomes. Hire our pest control in Northwood services to live peacefully. 
The Risk Of Drain Flies
The name drain flies itself gives you a sickening feeling. Well, that is why you should hire effective pest control near Northwood if you find them inside your property. They might not cause considerable property damage, but they cause severe health complications. Their larvae can be quite harmful to human health, so it is better not to take the risk of having them around your property.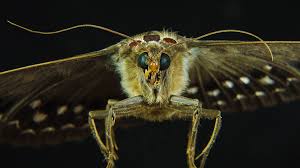 The Fear Of Cockroaches
Cockroaches are known for being excessively filthy. If you leave them ignored for long, they will lay eggs and build homes inside your property. They spread multiple diseases like cholera, yellow fever, typhoid, salmonella, and food poisoning. Apart from that, they also massively damage properties. For this reason, hire Northwood pest control services to get rid of them. 
Why Use Our Pest Control Sydney Services?
Why Should You Get Rid Of Rats In Northwood
The problem of rats is disgusting in Northwood. Especially when the weather outside gets a bit chilly, they look for food and sustenance inside your house. When they enter, they bring along with them a host of diseases and destruction to properties. If you do not pay immediate attention, they will spread multiple bacteria and infections.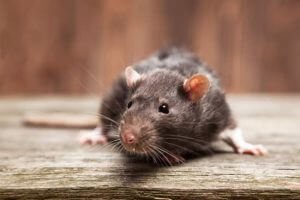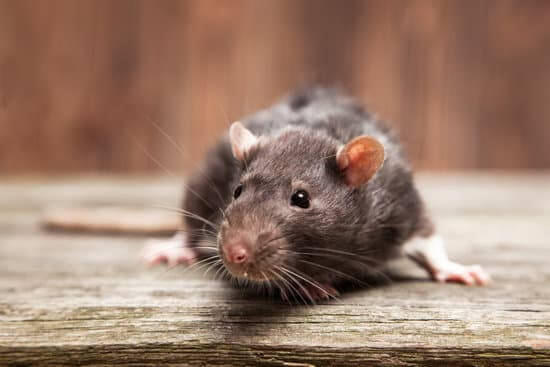 Why Should You Choose Us
At ABC Pest Control, you needn't worry about pesky infestations on your property. We know the importance of keeping homes safe and secure, especially given the COVID-19 pandemic. Therefore, we offer reliable and 100% guaranteed services. Some of our services include:
We provide commercial properties services with meticulous pest management
We treat termites, ants, and several colonies like them. 
We offer affordable services.
We provide warranted services.
We offer end of lease services.
We have a friendly and professional team of technicians
We offer free quotes to all customers
For more information about our services, location and customer reviews, find us on Google My Business.
How To Get Trusted Pest Control In Northwood?
We're here to help you get rid of those pesky pests immediately! Give us a call, and we'll do it without leaving any traces behind. ABC Pest Control will take care of inspection and treatment plan implementation, so there is no need for tedious work on your part.
With our pest control service, you can sleep well at night knowing that the experts are on-call 24 hours a day and will be there in case of an emergency. Book a service online today in just 60 seconds!
Don't trust just any company when you need a Pest control near Northwood. Our 5-star rated customers have found us the most reliable and affordable service in town! Book an appointment with our quick & easy process that takes less than 60 seconds today for guaranteed results. The feedback we've had on our Google Business Profile has been fantastic. You can also check us out on Yelp, True Local, and Brown Book.
Or talk to us on hotline 0404 130 944 for a customized plan!
Also check out pest control in Greenwich.