Pest Control Bondi Junction
Help is Just a Click Away
Pest Control Near Bondi Junction – 2022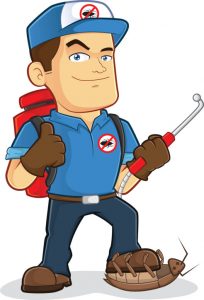 Have you been looking for a trustworthy and dependable pest control in Bondi Junction company? Do you prefer a company that gives you the best value for your money? Do you also wish to work with experienced pest control professionals in Bondi Junction?
You should hire pest control at Bondi Junction near me if you notice harmful insects inside your house. At Bondi Junction and near Bondi Junction, you can face various insects that can trouble you during household chores. You can reach out to ABC Pest Control Sydney for quick pest extermination services. We use high-end devices and tricky ideas to keep the insects far from your property.
Get in Contact with Our Friendly Customer Care Team
The Common Pests For Pest Control Bondi Junction
Before starting a pest elimination operation, you must highlight the regional pests in your area. At Bondi Junction, you face insects like termites, cockroaches, ants, wasps, spiders, fleas, ticks, and others. If you hire us for pest control Bondi Junction services, we will spot the local insects right away. Our exterminators determine to customise solutions to remove the insects from your house. 
What Services Does ABC Pest Control Provide?
After years of service experience, we can serve both commercial and residential sectors. It is challenging to remove a beehive hanging in the topmost branch of a tree. If you try to ruin the hive with DIY techniques, the painful bee and wasp stings will risk your life. Therefore, feel free to reach out to our exterminators for pest control services in Bondi Junction. We serve the following areas:
Nursing homes

Warehouses

Hospitals

Restaurants

Offices

Schools

Hotels
Why Should You Eliminate Termites From Your House? 
Termites can destroy all your expensive wooden furniture. These insects chew up solid items and damage your belongings. If you notice wooden powder near your furniture, please contact us without delay. Our experienced exterminators provide high-end services to remove all the termites from your property. Therefore, give us a call for Bondi Junction pest control right away. 
Why Should You Fear Cockroaches? 
Cockroaches spread harmful diseases quickly. These insects hide in dark corners and live on leftovers. If you eat uncovered food inside a cockroach-infested house, you may suffer from diarrhea due to food poison. At ABC Pest Control, we effectively remove cockroaches with our pest control services in Bondi Junction. 
About ABC Pest Control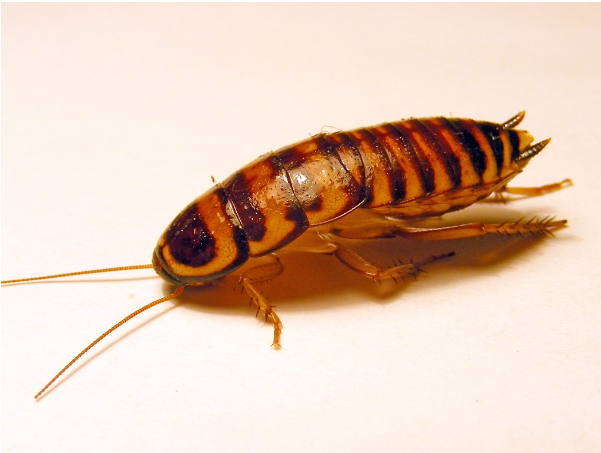 ABC Pest Control is a well-known company that removes insects from your house. We have received immense love and support from our customers after offering satisfactory pest removal treatment to all the residents in Bondi Junction. If you are looking for pest control near Bondi Junction services, please contact us now. 
Get In Touch With Us
Reach out to ABC Pest Control if you want to get rid of pest infestation on your property premises. We promise to serve you in the best way. 
About Bondi Junction
In the eastern suburb, Bondi Junction is a commercial area 6 kilometers from Sydney Central Business District. As per the 2016 census, this place has a population of 9,445 people. 
Top Locations In Bondi Junction
These are some of the top places in Bondi Junction:
Bondi beach
Oxford street
Bondi junction railway station
Oxford street mall
Why Use Our Pest Control Sydney Services?
Why Should You Remove Rodents From Your House? 
Rodents are harmful to your property. These creatures will damage all your belongings, from clothes, essential papers, wires, wooden structures to plastic items and others. Apart from that, rodent bites can be painful for your health. You can rely on ABC Pest Control in such situations. We offer satisfactory pest control near me services to all our clients. 
Top Reasons To Contact ABC Pest Control 
The following are a few reasons why you need our professional pest control services:
ABC Pest Control is a reputed agency with years of practice in insect removal treatment. 

We offer affordable pest control services to all our customers. 

You can hire us for both residential and commercial services. 

Each of our exterminators is skilled and uses high-end devices to remove the insects. 

We never delay and reach your place as soon as you contact exterminators. 

Being a professional team, we apply pet-friendly

pest control services in Bondi Junction

.
For more information about our location and customer reviews, find us on Google My Business.