Help is Just a Click Away
Pest Control Near Busby – 2168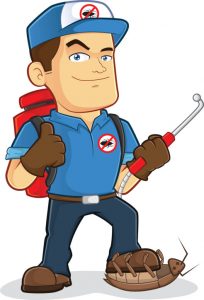 Are you wondering if you need pest control in Busby or not? Also, are you looking for a pest control company that will work with you to determine the severity and kind of infestation in your home? Do you want a devised plan to eliminate the pests from your home?
Well, if you are aware of how much damage a pest infestation can cause to your residential property and every living in your home, you would not be wasting any more time thinking about it. Instead, you would be running out to get our pest control services right away! ABC Pest Control Sydney ensures that the services we provide to our clients are as effective as possible.
Get in Contact with Our Friendly Customer Care Team
Pests Infesting The Busby Area
The most common pests causing trouble for the residents in the Busby area include cockroaches, spiders, mosquitoes, ants, rodents, wasps, moths, moulds, etc. Which of these pests is bothering you the most? Get our pest control Busby services, and we will help you get rid of your pest troubles.
Our Pest Control Services In Busby
At ABC Pest Control, you will find several pest control services specific to different pests common in the Busby area. At the same time, we also offer customized services if you have troubles with multiple pests in your residential, commercial, or rental property. Our wide range of services include: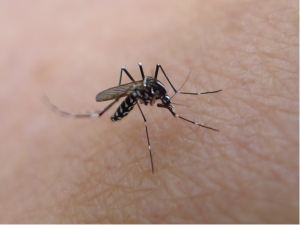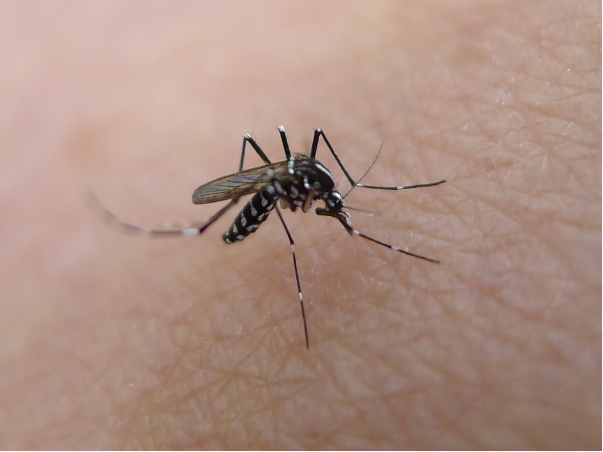 Pest inspections

Pest monitoring

Pest elimination

Pest prevention

Property disinfection
You will also find different packages to suit your needs and budgets. This will help you opt for the ideal pest control near me, depending on how much money you are willing to spend to eliminate the pests.
The Dangers Of Mosquitoes In Busby
Mosquitoes are the cause of numerous diseases, including Malaria, dengue, and Chikungunya. Mosquito bites are also harmful to the skin and can cause itchiness and irritation. Therefore, you do not wish to have mosquitoes on your property, and our pest control services can help you with that.
Why Use Our Pest Control Sydney Services?
Why Should You Fear Mice Infestations In Busby?
Common house mice are not that dangerous as compared to deer mice. However, they can still spread several diseases and a whole lot of germs, bacteria, and viruses. In addition, their bites are also quite painful, and they can damage your property quite a lot!
Keep Your Property Free From Cockroaches With Busby Pest Control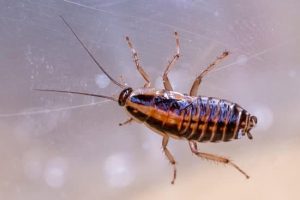 Cockroaches do not bite or have the venom to cause fatal diseases among humans. However, they do contribute heavily to the spread of germs and bacteria that can lead to a few diseases, especially among people with prior health conditions.
Why Should You Choose ABC Pest Control?
If you are looking for the best pest control in Busby, ABC Pest Control is the company that can provide the best solutions for your pest problems. Our pest control services are top-rated in the Busby area for several reasons:
We have the best pest control experts and professionals in the industry

Our quality of services and products are top-notch

We offer guarantees for our work

We take utmost care to protect the integrity of your property and the valuable items in your home
For more information about our location and customers review, find us at Google My business.
About Busby
The city of Busby was named after pioneer viticulturist James Busby, who is regarded by many to be the father of the Australian wine industry. Situated 37 km southwest of the Sydney central business district, the suburban area shares its borders with Green Valley, Hinchinbrook, and Heckenberg, among many others.
Important Places In Busby
The most important places in the suburban city of Busby include:
The Whitlam Park, named after Gough Whitlam (former Prime Minister of Australia)

Busby Public School

Busby West Public School

James Busby High School
A few parks in the area make for attractive spots for residents and tourists to enjoy their time in the city.
How To Get Trusted Pest Control In Busby?
We know how hectic life can be. That's why ABC Pest Control will take care of everything from inspections to treatment plans using our up-to-date technologies so you don't have to worry about a thing!
That's right, go ahead and schedule your service without ever having to leave your home. We have the most affordable prices around with super fast appointments available 24 hours per day 7 days a week! Book a service online today!
We know that you're busy and just want to get the job done, so check out our Pest control near Busby page easily with 5-star ratings! The feedback we've had on our Google Business Profile has been fantastic. You can also check us out on Yelp, True Local, and Brown Book.
Or call us at 0404 130 944 today, and we will solve your pest problem fast!
Also check out pest control in Green Valley.