Help is Just a Click Away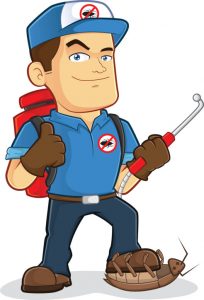 Pest Control Near Cecil Park – 2178
Do you have cockroaches in your house despite using several insecticides? Are there rats in your kitchen at night? Are you looking for a trusted and reliable pest control in Cecil Park?
When looking for pest control services, you must ensure that you are hiring the right team. At ABC Pest Control Sydney, we offer high-end services to all our clients. If you want quick relief from the harmful pests in your area, contact us.
Get in Contact with Our Friendly Customer Care Team
Discover The Most Common Pests In Cecil Park
There is no use applying pest control Cecil Park solutions without knowing the common insects in your house. At Cecil Park, we mainly focus on the common insects that have been damaging your property for days. The following pests are widespread in Cecil Park:
Cockroaches
Termites
Rats
Mice
Drain flies
Rodents
Pest Control Services In Cecil Park
We offer satisfactory services to all our clients in Cecil Park. We can remove termites, beetles, ants, bees, mosquitoes, wasps, and whatnot. It is also worth noting that we provide commercial pest control services in Cecil Park. Contact us for pest control near me as we can conduct our operation process at: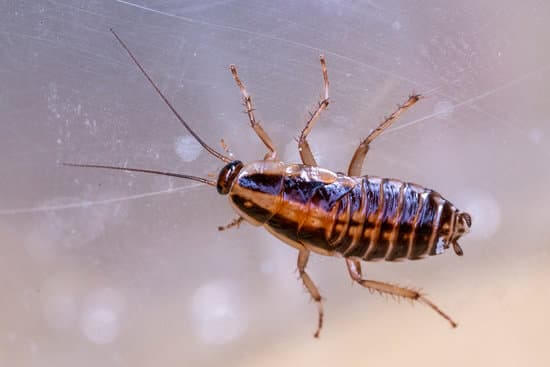 Offices
Nursing homes
Hotels
Schools
Warehouses
Restaurants
Why Should You Remove Termites From Cecil Park?
Termites are harmful as these insects ruin wooden structures. If you have expensive tables or chairs, these insects will destroy them gradually. For this reason, avoid a termite infestation in your house and contact us for Cecil Park pest control.
Why Should You Fear Cockroaches?
Cockroaches can be harmful. They bring serious diseases that can make you admitted to the hospitals. The worst part is that cockroaches come with a high immunity power. They feed on leftovers and spoil your uncovered food. If you do not exterminate cockroaches from your house, you may suffer from food poison. Hence, think no further and hire our pest control services in Cecil Park today.
Why Use Our Pest Control Sydney Services?
Keep Your Property Free From Spiders
Spiders are poisonous, look terrific and create a mess inside your house. These insects weave webs in corners and lay eggs on them to spread faster. Spider bites can be harmful to your health as well. For this reason, stop looking for pest control near me and remove spiders from your house with the help of ABC Pest Control.

Top Reasons To Hire ABC Pest Control Services
When it comes to pest control in Cecil Park, you should always go with reputable companies with years of experience. At ABC Pest Control, we have been offering customised services for pest control near Cecil Park. Let's check out some of the reasons to hire our exclusive services. 
After you give us a call, our exterminators will reach your place to inspect the affected area.
We never find solutions without first assessing the damage.
Each of our pest removal services is affordable so that everyone can avail of our services.
For more information about our location and the most recent customer reviews, find us on Google My Business.
About ABC Pest Control
After years of service experience, ABC Pest Control is one of the most reliable companies in Cecil Park. We know how challenging it is to conduct pest control near Cecil Park to remove harmful insects.
About Cecil Park
Situated in New South Wales, Cecil Park is a suburb in Sydney with 771 people. In the 19th century, this suburb was formed near Cecil Hills. Simeon Lord was the first White Setter in Cecil Park. This area comes under the Greater Western Sydney region. 
Top Locations In Cecil Park
City of Fairfield
Cecil Hills
Horsley Park
How To Get Trusted Pest Control In Cecil Park?
We know how hectic life can be. That's why ABC Pest Control will take care of everything from inspections to treatment plans using our up-to-date technologies so you don't have to worry about a thing!
That's right, go ahead and schedule your service without ever having to leave your home. We have the most affordable prices around with super fast appointments available 24 hours per day 7 days a week! Book a service online today!
We know that you're busy and just want to get the job done, so check out our Pest control near Cecil Park page easily with 5-star ratings! The feedback we've had on our Google Business Profile has been fantastic. You can also check us out on Yelp, True Local, and Brown Book.
Or call us at 0404 130 944 today, and we will solve your pest problem fast!
Also check out pest control in Mount Vernon.