Pest Control Fairfield East
Help is Just a Click Away
Pest Control Near Fairfield East – 2165
Are you looking for a reputable pest control in Fairfield East company to eliminate pests permanently? Are wasps and bees making it difficult for you to maintain your garden? Do the spiders in your kitchen scare you?
ABC Pest Control Sydney is a reliable company that will help you to remove pests from your home and office permanently. If you notice any signs of a pest infestation on your property, contact us right away.
Get in Contact with Our Friendly Customer Care Team
Protect Your Fairfield East Home From These Pests
Insects and rodents can spread disease-causing bacteria across your home. They are hazardous to your health and your property. Pests like termites can cause massive damage to your furniture. Pest Control Fairfield East usually come across the following pests:
Wasps

Bees

Possums

Rats

Mice 

Cockroaches

Spiders

Termites
Our Pest Control Services In Fairfield East
Hiring professionals like us will undoubtedly save you a lot of time and money. You can purchase multiple cans of over-the-counter pesticides, but the pests will always find their way back. Professional fumigation will ensure long-term effects. We make sure to follow up on our services from time to time. The following are a few reasons why you need our professional pest control services: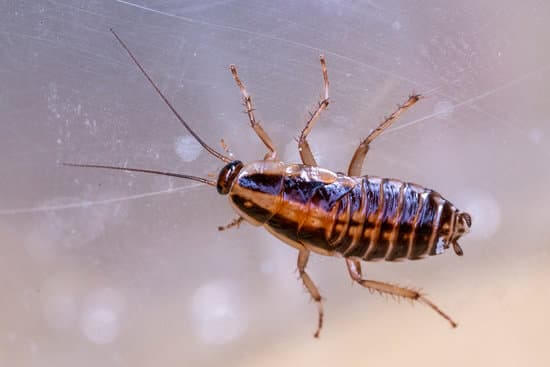 Our services safeguard your health from the diseases spread by pests

We use pet-friendly chemicals

We exterminate the pests at the source so that they don't come back

Our technicians seal all the entry and exit points of the pests

The modern equipment used by our professionals help in detail-oriented extermination
How To Remove Cockroaches From Fairfield East Homes
Cockroaches are a massive problem in Fairfield East. Most households in this suburb suffer from the wrath of this hideous pest. Fairfield East pest control is the answer to all your cockroach-related problems. Our experts at ABC Pest Control usually come up with a concise plan to eliminate the cockroaches once and for all. 
Why Use Our Pest Control Sydney Services?
Exterminate Spiders With Pest Control Near Fairfield East
Spiders are yet another commonly found pest in Fairfield East. Our company has dealt with some of the worst spider infestations. The giant red and black spiders usually find refuge in dark places like the basement, attic, and storerooms. We look into every part of the property for the effective elimination of spiders. 
Wasp Removal In Fairfield East 
Wasps can pose a threat to your garden. They build nests inside your property and are commonly spotted in the loft, wall cavities, garages, etc. Be sure to call our Pest Control near Fairfield East as soon as you spot a wasp's nest in your home. 
How To Get Trusted Pest Control In Fairfield East?
We're here to help you get rid of those pesky pests immediately! Give us a call, and we'll do it without leaving any traces behind. ABC Pest Control will take care of inspection and treatment plan implementation, so there is no need for tedious work on your part.
With our pest control service, you can sleep well at night knowing that the experts are on-call 24 hours a day and will be there in case of an emergency. Book a service online today in just 60 seconds!
Don't trust just any company when you need a Pest control near Fairfield East. Our 5-star rated customers have found us the most reliable and affordable service in town! Book an appointment with our quick & easy process that takes less than 60 seconds today for guaranteed results. The feedback we've had on our Google Business Profile has been fantastic. You can also check us out on Yelp, True Local, and Brown Book.
Or talk to us on hotline 0404 130 944 for a customized plan!
Also check out pest control in Carramar.