Pest Control North Turramurra
Help is Just a Click Away
Pest Control Near North Turramurra – 2074
Do you need pest control in Turramurra to make your property healthy for residing? Have you found venomous pests residing at your place? Do you want to ensure that these pests do not bother you?
Connect with us and do not apply any DIY techniques so that the pests become more active. ABC Pest Control Sydney is a certified pest control company in Sydney, and we have trained technicians who can solve the problem at once without experimenting with the issue. 
Get in Contact with Our Friendly Customer Care Team
Types Of Pests Treated By Pest Control North Turramurra
ABC Pest Control in North Turramurra treats several pests that help the people of North Turramurra to be in sound health. Some of the pests we treat are cockroaches, termites, rats, flies, mites, possums, etc. Pest Control in North Turramurra makes use of pet and kid-friendly products to treat these pests. 
Services Offered By ABC Pest Control 
ABC Pest Control in North Turramurra offers both commercial and residential pest control services. Our technicians can remove pests of any type from anywhere in North Turramurra. We're starting with initial defence and working our way up to treating pests in their early stages. We are highly rated because we provide a cost-effective treatment package.
Pest Control In North Turramurra Removes Rats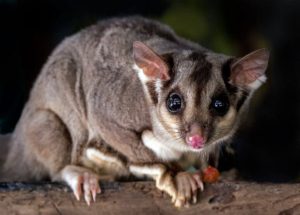 Are you troubled with the infestation of rats in your house? North Turramurra pest control services remove rats and save you from all the serious health risks caused by rats. And due to Covid-19, the infestation of rats has doubled, which made it mandatory for people to opt for pest control in North Turramurra.
Possum Removal By A Legal Company Is Mandatory
Are you finding it difficult to have a peaceful sleep at night? Irritated with the sound of possums? Well, ABC Pest Control is a licensed company that can remove possums from anywhere in Sydney. You do not have to worry about the legal matters related to removing possums as we handle everything on behalf of our clients and make their property free from possums. 
Why Use Our Pest Control Sydney Services?
Ant Removal By Pest Control In North Turramurra
One of the biggest challenges that you may face through North Turramurra is ant infestation. Pest Control in North Turramurra removes by using pet and kid-friendly products. Our team members have been working to remove the colonies of ants for years and have a high level of experience to make the property pest-free.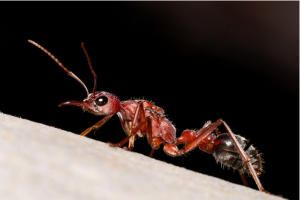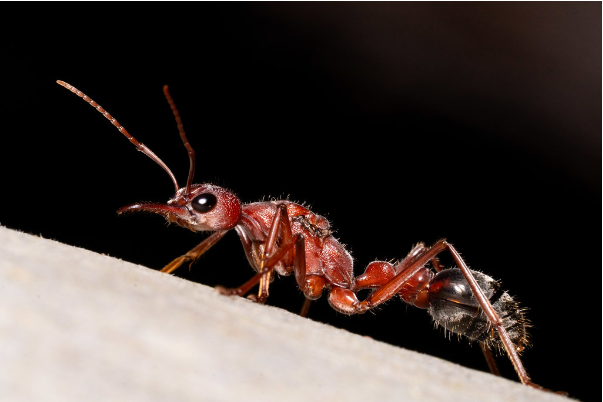 Reasons To Hire ABC Pest Control In North Turramurra
There are several reasons to choose us among all other pest control companies in North Turramurra. ABC Pest Control services in North Turramurra use top-notch techniques to eliminate pesky pests from your property. Few reasons to select us are:
You can book our services in 60 seconds 
Our facilities also include advantage pest plus 
Our technicians are trained and licensed
We provide a 12-months warranty period
ABC Pest Control eliminates pests very quickly by following updated removal procedures and using the right products. Find us on Google, and we will be on the top of your search result for pest control near me. 
How To Get Trusted Pest Control In North Turramurra?
ABC Pest Control North Turramurra is a full-service pest control company with experts ready to treat all of your needs. From thorough inspections and treatment plans using up-to-date technologies, you'll be able to spend less time and money on pesky creatures!
With our pest control service, you can stay in and still get the protection that is needed for your home. We offer affordable prices with super fast services! Our 24/7 365 days a year availability means we're always here for you. Book a service online to get started.
We are proud of our 5-star reviews from satisfied customers who appreciate the quality workmanship and service we provide. Check out our Pest control near North Turramurra page for our fantastic feedback!
We're here to help you meet your pest control needs, so contact us at 0404 130 944 today! We have 5-star rated customer reviews on our Google Business Profile. You can also check us out on Yelp, True Local, and Brown Book.
Quick facts about North Turramurra.
Also check out pest control in Warrawee.