Help is Just a Click Away
Pest Control Near Schofields – 2762
Do you know pests can turn your life upside down? Are you living with recurring cockroach issues and want fast relief? Also, are you looking for reliable pest control Schofields services?
ABC Pest Control Sydney is a family-owned team of pest exterminators serving the neighbourhood for decades. What's more, we provide top-line relief from bed bugs, termites, rodents, roaches and spiders. Our pest controllers work around your home, devise strategies and deliver suggestion that works. Hiring a pest control professional will protect your property from these troublesome intruders while also protecting your health. 
Get in Contact with Our Friendly Customer Care Team
Which Pests Trouble Schofields?
The arrival of summer is the beginning of your troublesome existence with pests. Hundreds of bothersome pests like termites, roaches, rodents, ants, bed bugs, and fleas infest your home during this time. Also, they breed fast and spread in every nook and cranny. That's why you need effective pest control in Schofields to deal with this problem. 
What Services Can You Expect From Us?
We believe that we must protect your home against troublesome pests. That's why our pest control Schofields team responds immediately to your call and conducts an inspection to find out the culprit. You can expect these top-line services when you book our pest professionals:
Unique treatment plans

A flexible pest control program

End of lease pest control

Specialised treatment for termites

Emergency pest control 

Regular review and reports
Why Should You Eliminate Spiders?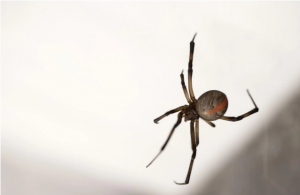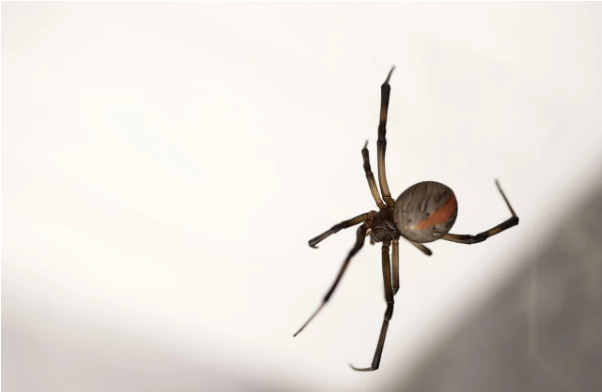 If you don't like spiders, you are not alone. It is perhaps the most common pest phobia people experience after roaches. Also, spider webs are unsightly and can lessen the value of your property. Our Schofields pest control for spiders offers a holistic solution that fits your need and budget. We use an exterior liquid spray to treat cracks, crevices, and other gaps outside your home.
How Can You Prevent Fleas?
Are you suffering from tiny red dots around your feet and ankles? Do you notice your pet scratching insistently? Then you must have fleas inside your home. Our pest control near Schofields can take your home and prevent flea infestation. Our team will lightly spray all internal floor areas and supply a detailed report highlighting the level of infestation and recommended action. 
Why Use Our Pest Control Sydney Services?
What's The Effective Remedy Against Rodents?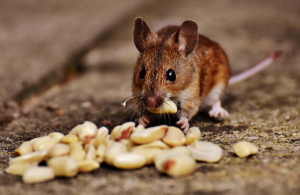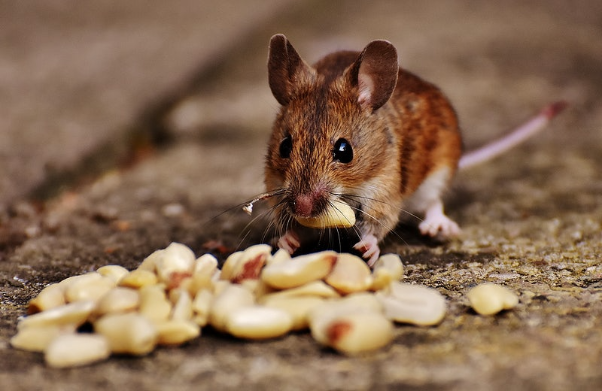 Did you know that rodents start around 8% of household fires? When you spot brown droppings, chewed cable lines or scratching at night, there must be rodents lurking around. Contact our pest control Schofields for top-tier treatment plans against these pesky pests. 
Why Choose ABC Pest Control Schofields?
We have been helping homeowners with top-line pest control services in Schofields for over a decade now. When pest control technicians visit your home, you can expect them to be friendly, well-trained and trustworthy. Also, we offer licensed pest control solutions that strictly follows Australian codes. The following are a few reasons why you need our professional pest control services:
Certified technicians 

Fast turnaround

Experienced technicians 

Report and advice 

Customer-friendly team
ABC Pest Control provides the most cost-effective infestation treatment solution in Schofields. For more information about our location and customer reviews, find us on Google My Business.
About Schofields
Schofields is located on the fringes of Sydney's sprawling neighbourhood, 45 km northwest of CBD. It is part of Greater Western Sydney and is an essential agricultural suburb. You can also visit and worship in the suburb include the Lankarama Buddhist Vihara on Oak street. Also, the transportation link is excellent, connecting the suburb to the adjoining neighbourhoods.
Top Tourist Spots In Schofields
Some major tourist spots in Schofields include:
Rouse Hill Regional Park

Rouse Hill Town Centre

Lindt Chocolate Factory Outlet
How To Get Trusted Pest Control In Schofields?
We know how hectic life can be. That's why ABC Pest Control will take care of everything from inspections to treatment plans using our up-to-date technologies so you don't have to worry about a thing!
That's right, go ahead and schedule your service without ever having to leave your home. We have the most affordable prices around with super fast appointments available 24 hours per day 7 days a week! Book a service online today!
We know that you're busy and just want to get the job done, so check out our Pest control near Schofields page easily with 5-star ratings! The feedback we've had on our Google Business Profile has been fantastic. You can also check us out on Yelp, True Local, and Brown Book.
Or call us at 0404 130 944 today, and we will solve your pest problem fast!
Also check out pest control in Quakers Hill.