Help is Just a Click Away
Pest Control Near Shalvey Sydney – 2770
Do you need an efficient pest control in Shalvey? Are you looking for cost-effective pest management solutions? Furthermore, do you want a pest-free home?
At ABC Pest Control Sydney, our team provides honest quotes and reliable solutions against rodents, spiders, roaches, flies, fleas, and much more. In addition, we will provide you with specific pest management. Furthermore, we will finish our work on time and within your budget. Contact us now for expert advice or a free quote!
Get in Contact with Our Friendly Customer Care Team
Which Pests Visit Your Shalvey Home?
The neighbourhood of Shalvey is home to different kinds of pests. What's bothering you is that these pests multiply quickly and spread to every nook and corner of your home. That is the reason why you should talk to our professional pest control in Shalvey for the best prevention strategies against:
Spiders

Roaches

Rats

Fleas

Flies

Termites
What Services Will You Receive From Us?
Our pest control Shalvey technicians are professional and responsive. We will rush to your home immediately after a call is placed and take time to understand your requirements. So, when it comes to integrated pest management, we have you covered. Besides, we take full guarantee of your safety and confidentiality. Our services include: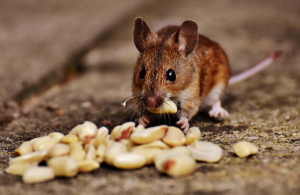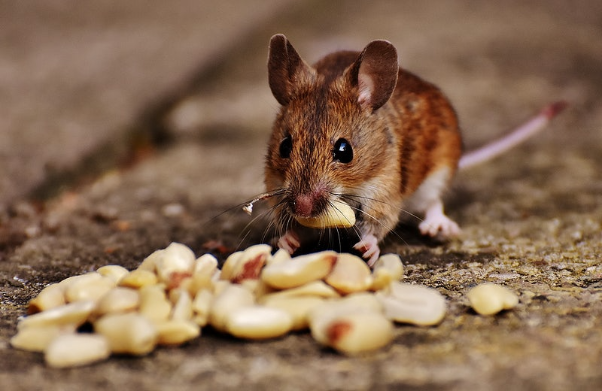 One-time or year-round pest control 

Emergency pest calls answered

Fast and genuine quotes

Integrated pest management

Personalised approach 

Regular feedback and monitoring
How Can You Control Rodents?
The sound of tiny feet scampering across the kitchen tile is dreaded by all homeowners in the suburb. DIY solutions like subtle modifications of your home or spraying aren't of much use against these creatures. That's because these pests are craftier and know how to sneak past. We have years of experience in rodent pest control near Shalvey and use modern tools to combat the menace.
Why Use Our Pest Control Sydney Services?
Why Are Cockroaches Filthy?
Even the word "cockroach" is enough to conjure images of a dirty pest moving around garbage and rotting food. However, roaches visit your home in search of food and shelter. While doing so, they bring in enough diseases to make you sick. If you notice any signs of cockroach visibility, please don't wait and call our pest control Shalvey team to devise the most effective strategy. 
Are Spiders Harmful?
Spiders are not harmful, except for the black widow species. However, most people have an innate fear of spiders that is why you need to call our professional Shalvey pest control to remove them. Thankfully, our expert team is equipped with the latest tools and experience to deliver the best solutions within a short time. 
Why Choose ABC Pest Control?
We know you have been searching for top-tier pest control near me for ages and have finally found us. At ABC Pest Control Sydney, we will not disappoint you either because our team believes in a customer-first approach. Besides, you will receive huge discounts and rewards when you sign up for our pest control programs designed to take care of your investments. Lastly, we offer an exclusive 12-month service warranty and loads of goodies like certified technicians and some complete end-of-lease pest control to help protect your home. 
For more information about our location and customer reviews, find us on Google My Business.
About Shalvey
Shalvey, in Blacktown, is a suburb inside the state of New South Wales, Australia. It is located 48 km from Sydney CBD in the Greater Western Sydney region. The suburb has a small shopping complex known as Shalvey shops. Also, there is a supermarket, liquor drive-through, chemist, doctor, bakery, barber, and Chinese restaurants in the neighbourhood. 
Tourist Spots In Shalvey
Some tourist spots in Shalvey include:
Great River Walk

Nurrangingy Blacksmith's Hut

The Big Aeroplane

Chang Lai Yuan Gardens
How To Get Trusted Pest Control In Shalvey?
We know how hectic life can be. That's why ABC Pest Control will take care of everything from inspections to treatment plans using our up-to-date technologies so you don't have to worry about a thing!
That's right, go ahead and schedule your service without ever having to leave your home. We have the most affordable prices around with super fast appointments available 24 hours per day 7 days a week! Book a service online today!
We know that you're busy and just want to get the job done, so check out our Pest control near Shalvey page easily with 5-star ratings! The feedback we've had on our Google Business Profile has been fantastic. You can also check us out on Yelp, True Local, and Brown Book.
Or call us at 0404 130 944 today, and we will solve your pest problem fast!
Also check out pest control in Lethbridge Park.